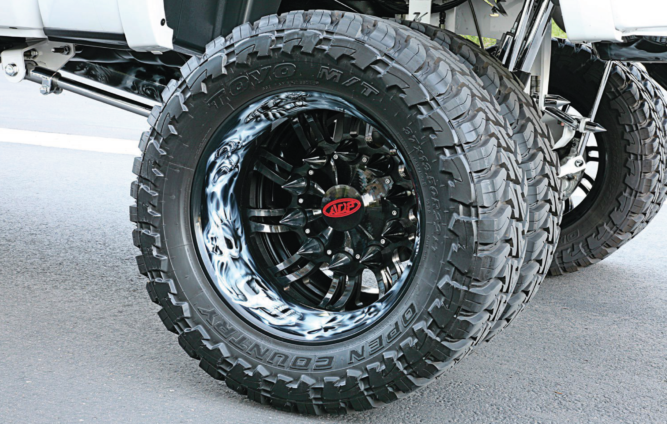 Here is a list of tire manufacturers. These companies make, manufacture, produce, build, or assemble tires. We provide many tire manufacturers here, however since the industry is always evolving, we certainly may be missing a few.
If you want to add your company or advertise with us, you can do so here.
Airless Tires Now
Aka
Alliance Tire Americas Inc.
American Transportation Products
Avon Tyres
Avon Tyres Motorsport
B.F Goodrich Tires
BKT Tires (USA) Inc.
Bridgestone Americas Inc.
Carlisle Companies
Continental Tire the Americas LLC
Cooper Tire & Rubber Company
Denman Tire
Diamond Back
Dick Cepek
Dunlop Tires
Falken
Federal Tyres
Firestone
General Tire
Goodyear Tire and Rubber Company
Hankook
Hercules Tires
Hoosier Racing Tire
Kelly Tires
Kenda Tires
Khumo Tire USA, Inc.
Kumho Tire
M&H Racemaster Tires
Maxxis
Metzeler
Michelin North America, Inc.
Mickey Thompson Tires
Mitas Tires North America, Inc.
Nexen Tire America Inc.
Nitto
Nokian Tyres
Pirelli Tire North America Inc.
Premiorri Tyres
Pro-Line
Qingdao Victor Tire Import & Export Company, Limited.
Shinko Tires USA
Speciality Tires of America Inc.
Stellana
Sumitomo Rubber North America, Inc.
Superior Tire and Rubber Corp.
The Blockley Tyre Company
The Goodyear Tire & Rubber Company
Tirex
Titan Tire Corporation
Toyo Tire Holdings of America Inc.
TY Cushion Tire
Uniroyal Tires
Universal
Vogue Tyre and Rubber Co.
Yokohama Tire Corporation
Thank you for visiting our tire manufacturers list page. Please visit some of our other manufacturers list pages.